10:30AM: 22, 285, 720, 738
Genesis 21:8-21
Matthew 10:24-39
"HARD WORK"
Liturgist:
We welcome to the pulpit today
the Rev. Melissa Harmon, a minister member of Shenandoah Presbytery and an active participant in our life at Covenant.
We hope in this service you will encounter the living Christ and experience the warmth of this caring family of faith. Those who are seeking a church to call home are invited to consider becoming a part of our family here at Covenant.
STRIVING TO BE
FAITHFUL DISCIPLES OF CHRIST
WORSHIPING WITH JOY
GROWING IN FAITH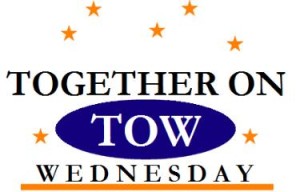 Let us know you're coming to TOW!
UPCOMING TOW DATES FOR 2017-18: