Welcome to the…
The middle and high school youth at Covenant love their fun as much as the next group, but also have a heart for mission.
This year, our church has committed to learning more about poverty in children and finding ways to plug in and help where it can be most useful. We want to serve
God through serving others. The youth will have many opportunities to serve with our congregation while addressing the needs of children in poverty.
On this page, you will find basic information about the things we have going on with our youth, thoughts to ponder for the week, verses to read, challenges for Sunday school, and a spot
to sign up for text and email updates.
Members of our youth program are able to access our "More Info" page. Click on the event you would like to learn more about. This page is password protected for the safety of our youth.
If you have questions or would like to know more about what
our group is doing, please email
Laura at:
LauraMayfieldLawson@gmail.com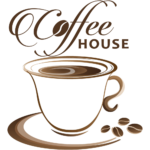 Meeting periodically during the summer – please contact Laura Lawson for dates.
is on Summer Vacation
Classes will begin again on September 9th.
9:30 – 10:15 AM
Senior High Room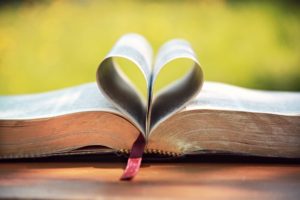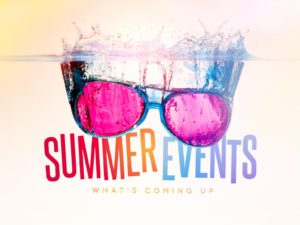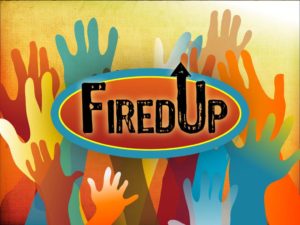 "Gratitude can transform common days into Thanksgivings, turn routine jobs into joy, and change ordinary opportunities into blessings."