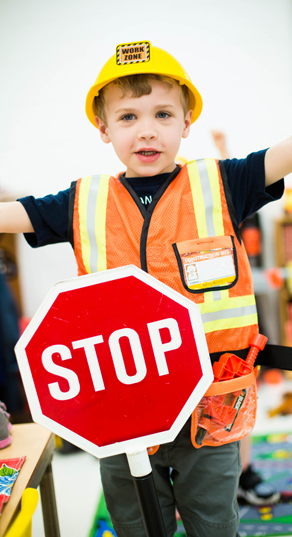 Any child, regardless of race or creed, is eligible to be enrolled in the Covenant Developmental Preschool, provided he/she qualifies in age and health.
The following is required for enrollment:
A physical exam completed within the 12 months prior to entering the program and a record of immunizations. A child must have all shots appropriate for his/her age unless recommended otherwise by a physician.

Proof of birth in the form of a certified birth certificate with raised seal or water mark (or other acceptable proof of birth)

A non-refundable registration fee is to be paid to the school at the time parents submit the registration form
Registration for the 2017-2018 school year is now open and can be DOWNLOADED HERE.
Completed registration forms and the required registration fee may be returned by mail or in person to the church office. Available spaces will be filled on a first-come basis.
Tuition Notice:
This coming year the local school systems have changed their start dates to early August. Due to this change, Covenant Preschool will start two weeks early. Our tuitions have been altered to reflect a smaller payment in May for the extra two weeks. Regular monthly tuition payments will begin August 1st.
The following is a list of the first 2 payment totals that will be due:
May 1

: $81

August 1st

and next 8 payments: $162
Preschool 2 class (3 day)
May 1

: $118

August 1st

and next 8 payments: $235
May 1

: $127

August 1st

and next 8 payments: $254
May 1

: $137

August 1st

and next 8 payments: $274
May 1

: $78

August 1st

and next 8 payments: $156
Tuition payments are due by the first of each month. The first tuition payment is due on May 1st (of the prior school year). There are nine consecutive payments due from August through April. Late fees may be assessed after the 10th of each month. Registrations received after May 1st must include both the registration fee and the first month's tuition for the respective class.
Scholarship Assistance: Covenant Presbyterian Church operates its Developmental Preschool as part of its outreach ministry to the community. It also provides funds for scholarship assistance to families enrolled in the nursery school program. Scholarship assistance is based on need and must be applied for annually by completing a scholarship application. The Scholarship Team reviews all applications and determines eligibility and the amount of assistance to be provided.