Covenant
Developmental Preschool
smiling faces, happy voices, busy hands…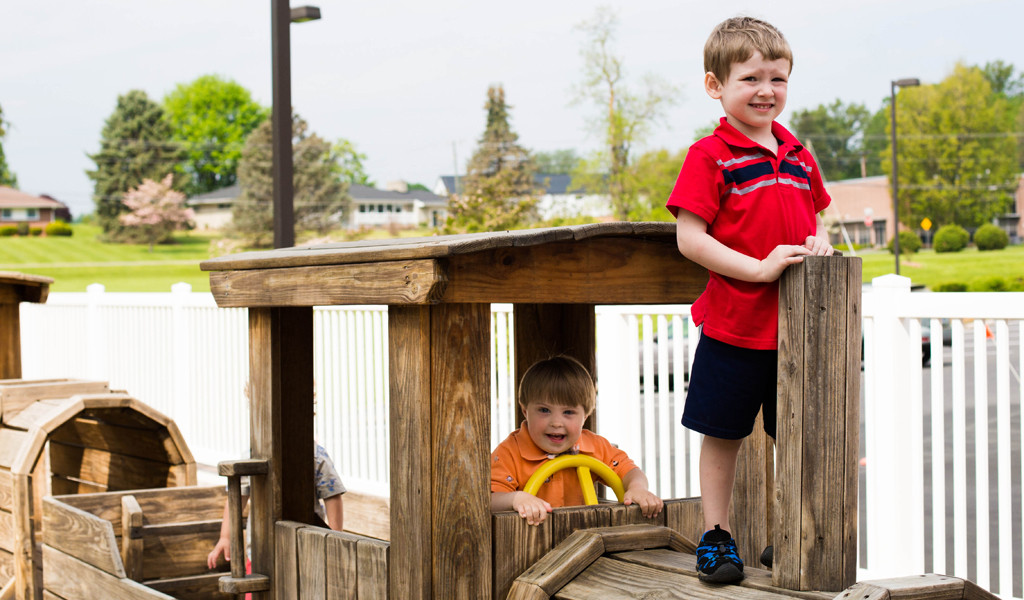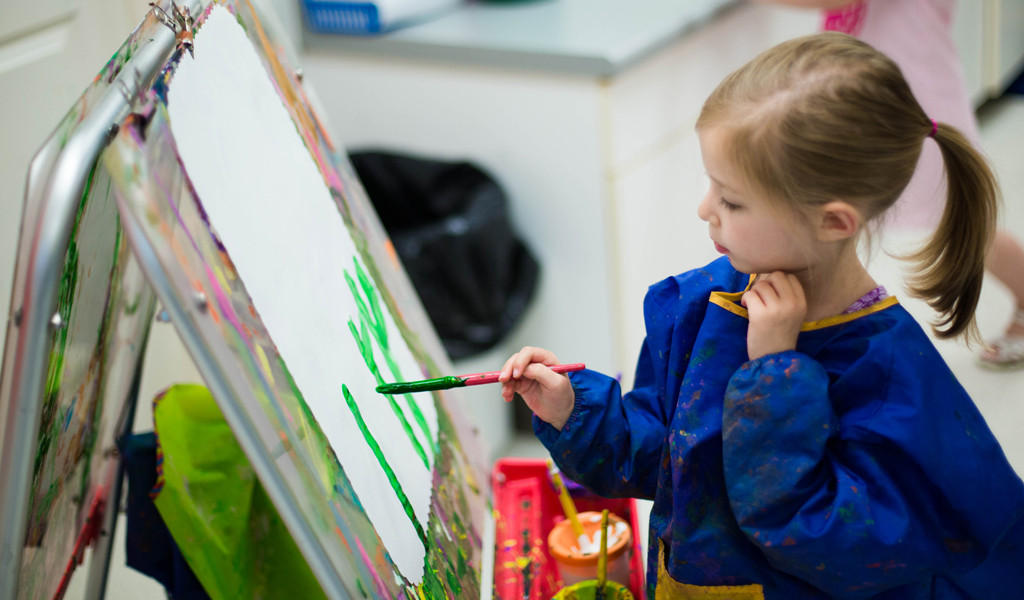 Welcome!
For over fifty years the Developmental Preschool has been an important ministry for our Covenant Presbyterian Church family. In both caring for children of the church and reaching children and families beyond our walls, we seek to offer God's love in tangible ways and share the good news of Jesus with yet another generation. The joy and energy the children share are great gifts to us and remind us of the wonder of this wonderful world God has made! Jesus says that as we welcome children we welcome him, and so we try to extend that welcome with love, with grace and with joy. We hope that you will accept those gifts and join us in the fun, the learning, and the growing together as children of God!
Established in 1964, Covenant Developmental Preschool serves children 2 to 5 years old by offering its church families and the greater Staunton community a preschool program that provides a Christian learning environment and curriculum that will cultivate a desire to learn. Developmentally appropriate activities encourage children to discover as they participate in "hands-on" learning experiences.
To achieve this purpose, we work to:
Provide opportunities for growth in the social, emotional, language, motor, and cognitive areas;

Stimulate developmental growth through our "Imagination Station," art activities, sharing, and story time;

Focus on pre-reading and pre-writing activities to develop a foundation for children to become active and engaged future readers;

Provide weekly chapel time, incorporating story and song, to nurture an understanding of God's love;

Assist parents in understanding their child's development;

Integrate a period of daily free play; and

Create a safe and supportive atmosphere for each child and his or her family.
Our enrollment is limited in order to provide a low staff-child ratio. Tuition assistance is available and based on need.
WE ARE A NUT/TREE NUT FREE FACILITY.
Want to learn more? We welcome you to contact us with questions and/or schedule a visit! Contact the school's director, Mitzi White, for more information at (540) 885-2138 or
covschool2@gmail.com
.